iPhone 6 Battery Replacement
If possible download Battery Life by Battery Life from app store onto iPhone and note current battery wear on the original battery.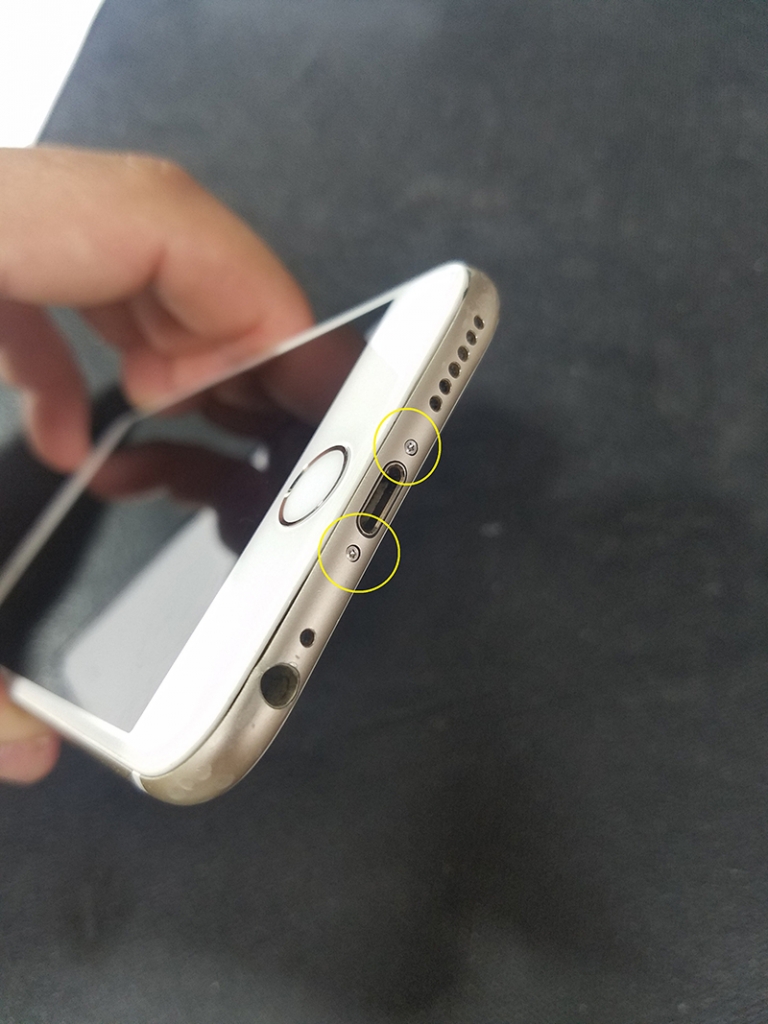 Remove 2 pentalobe screws from the bottom of the phone.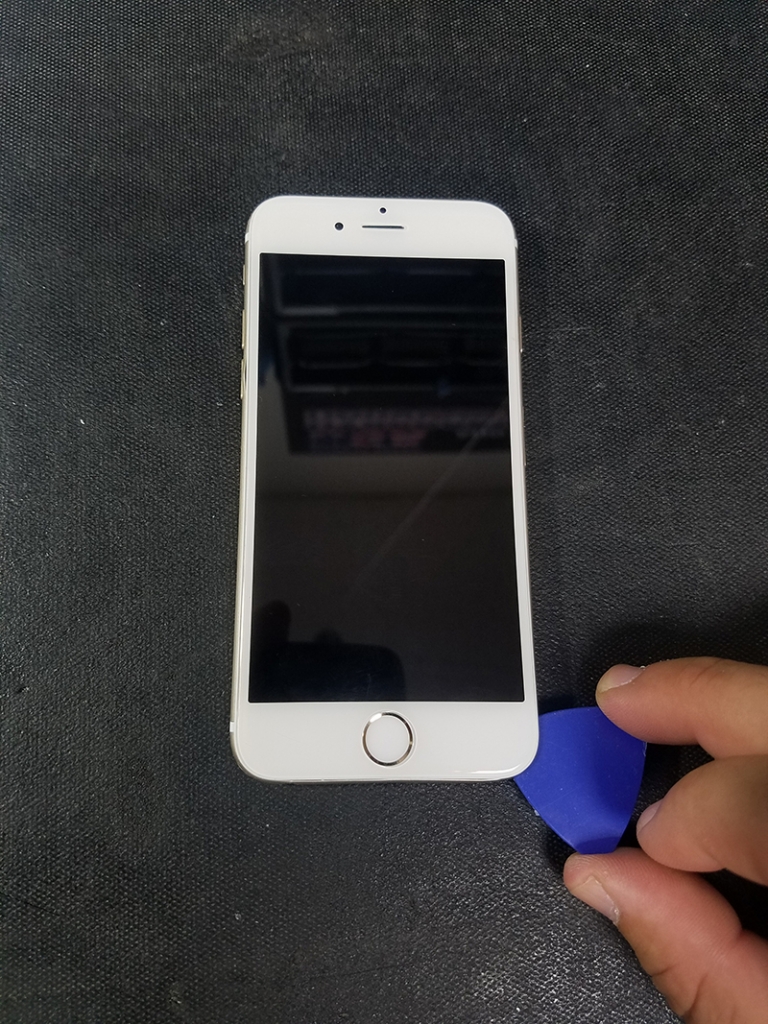 Using a suction cup or pick, gently lift the screen from the bottom in a clam opening manner.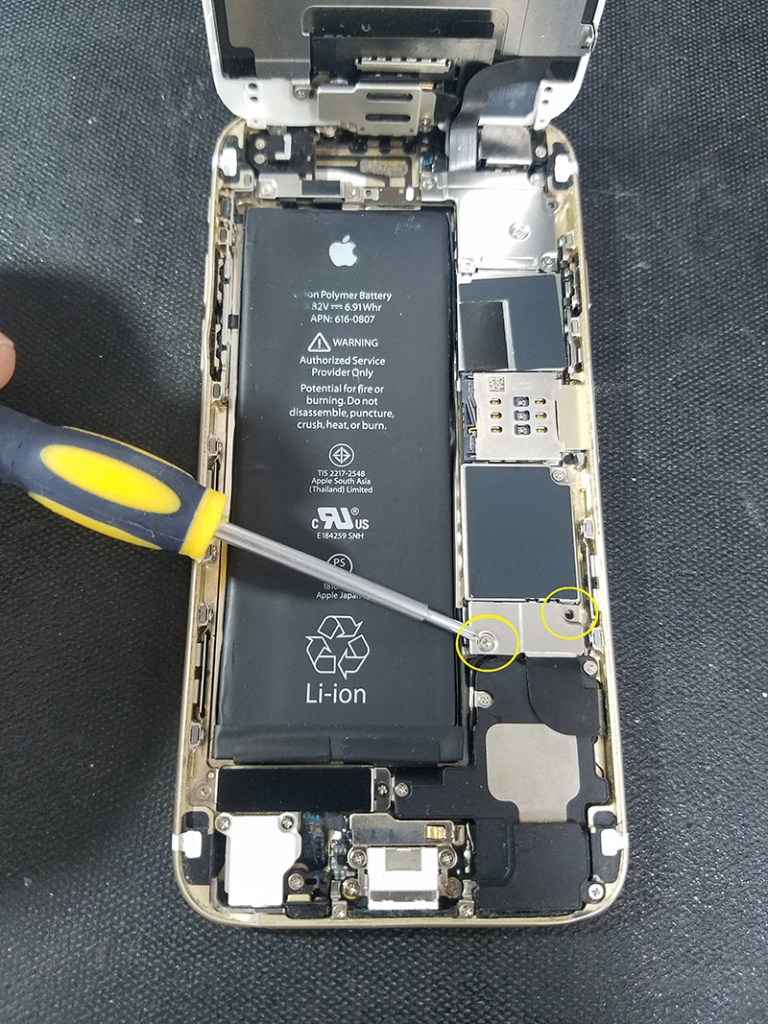 Remove 2 Phillips screws covering the battery and dock port connector and remove the bracket.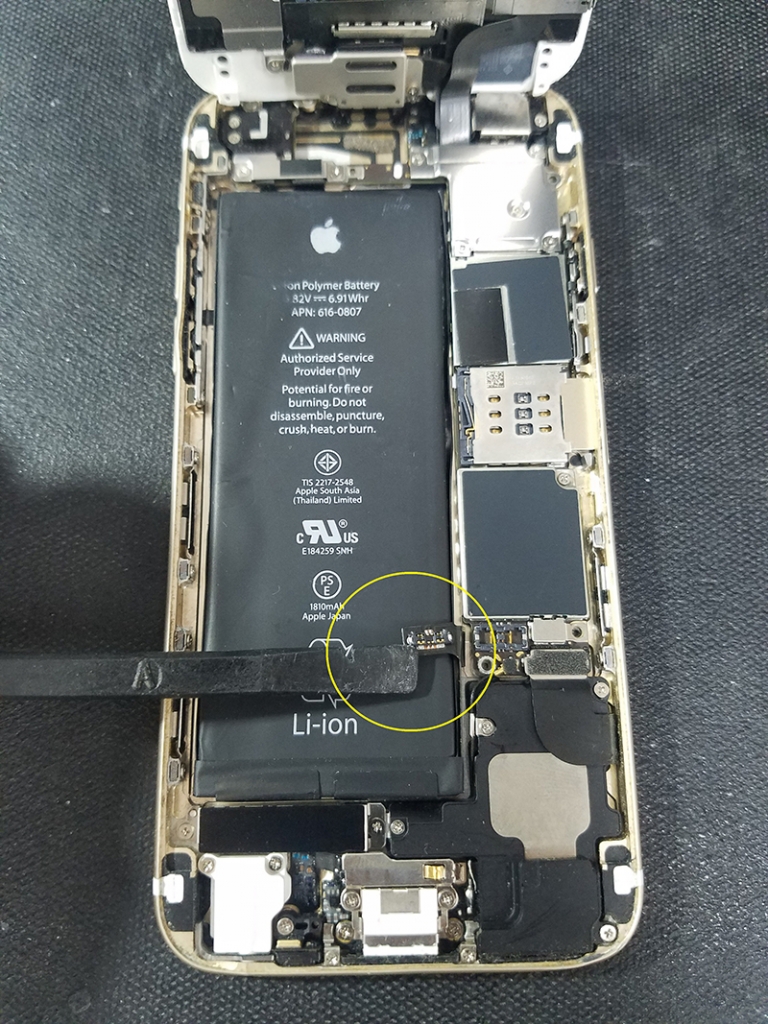 Using a non-metallic pick, carefully disconnect the battery.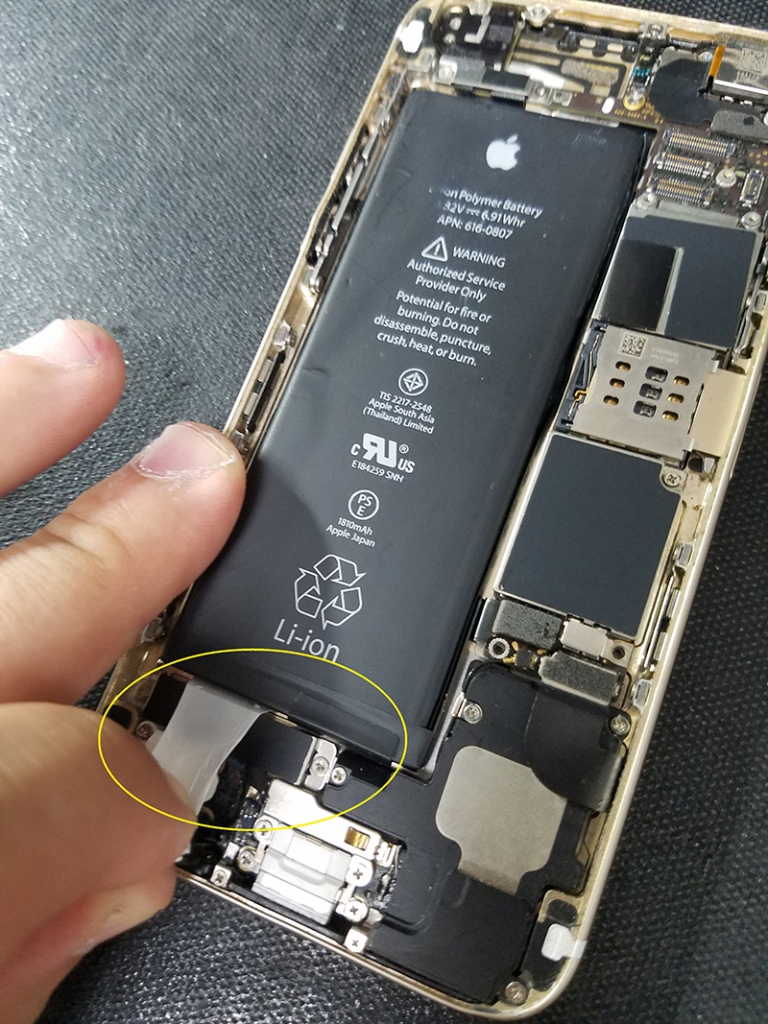 Remove the adhesive tab on the bottom of the battery and gently pull away from battery. Try to keep the strip as straight as possible to avoid breaking the adhesive strips.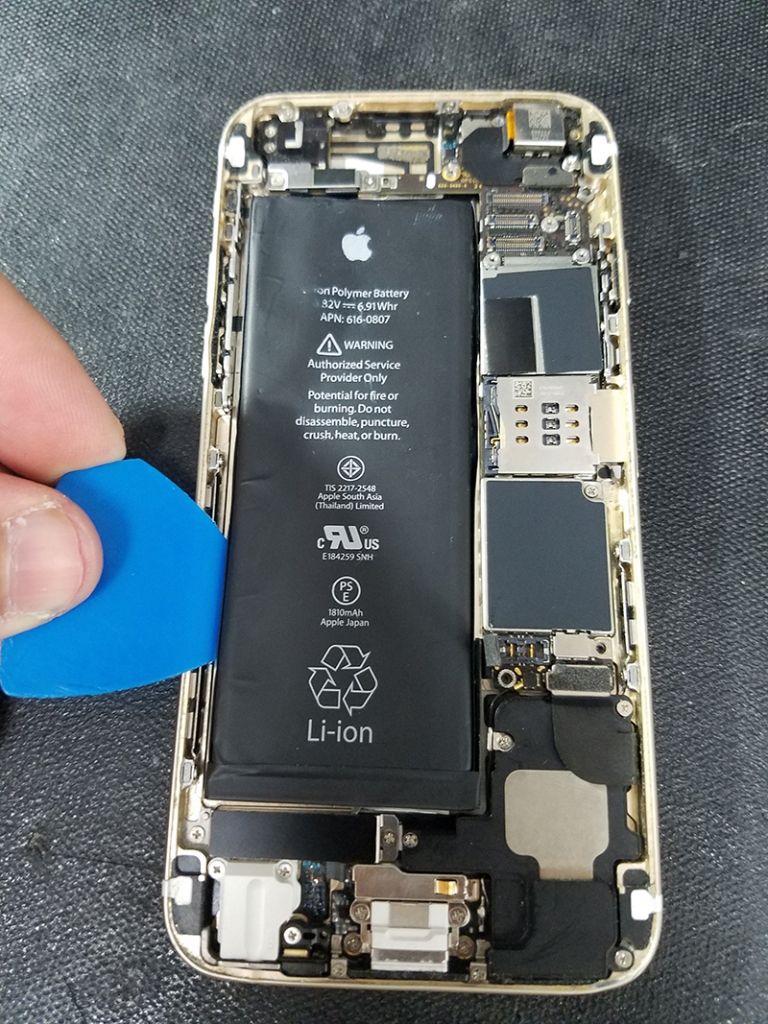 Repeat step 6 for the second adhesive tab on the battery. Should the strip(s) break while still under the battery, use a heat source on the back of the iPhone to loosen the strip(s).
Using a flat plasticx tool, insert under the battery and gently pry up. Do not pry against the motherboard.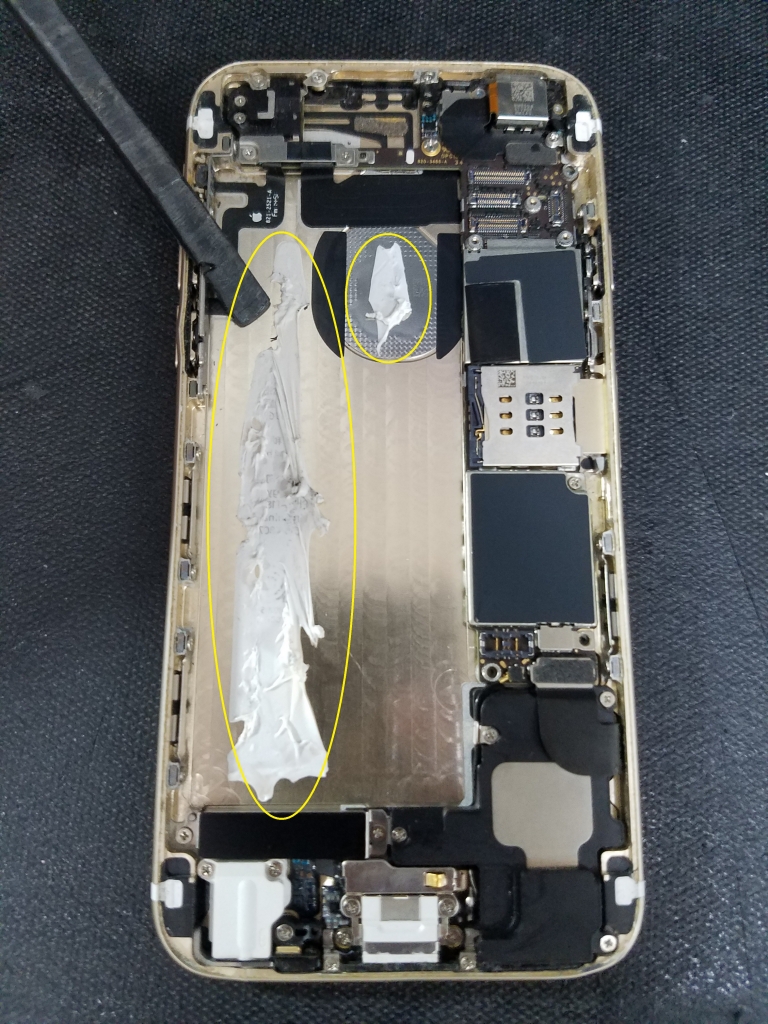 Remove the battery from the iPhone, and clean up any leftover residue where the new battery will be installed.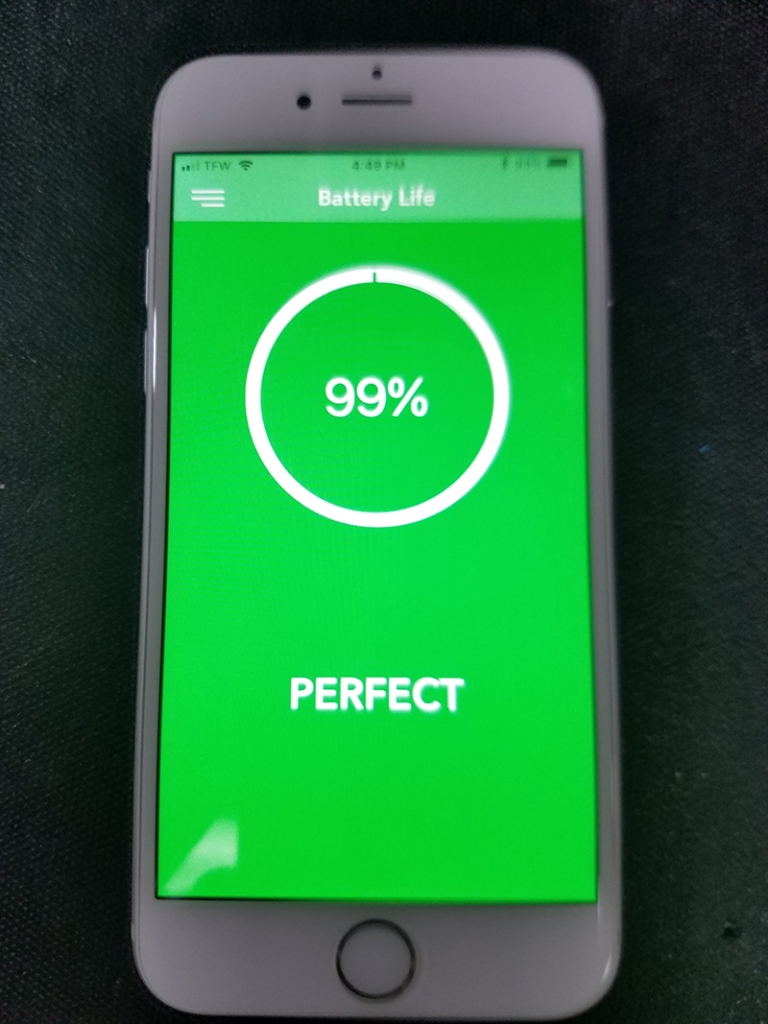 Connect new battery and power on phone. If not installed during Step 1) install Battery Life now and note new battery wear level. Continue and test iPhone components before installing the battery.
Remove battery, apply new adhesive strips and connect, then set new battery into iPhone.
Replace bracket over battery and dock flex cables with 2 Phillips screws.
Close iPhone screen onto the body, making sure the screen is properly secured in place.
Screw bottom of iPhone with 2 pentalobe screws, and test iPhone and components.